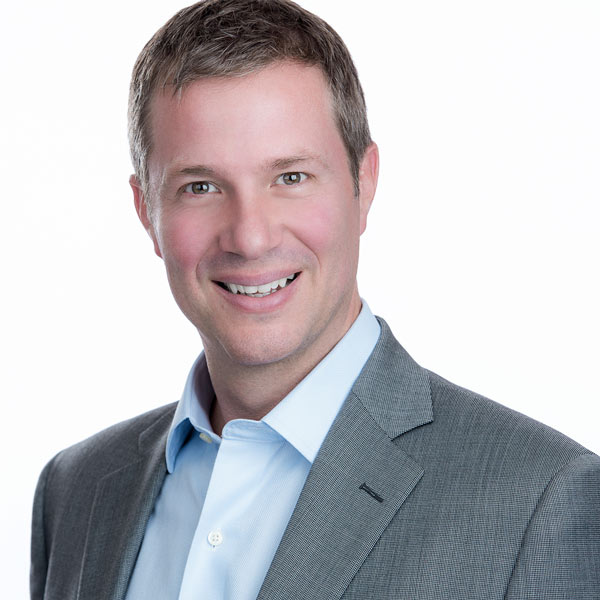 Michael Bruce
Michael received his CPA designation in 2000. Over the years, he worked in progressively senior roles in accounting in the real estate industry following the completion of his designation. He was Chief Financial Officer for a real estate asset management company managing close to $1 billion dollars in assets. Michael's expertise in the industry, attention to detail and exceptional client-service focus expanded into his role as a consultant. With an uncanny ability to strategic plan and manage assets that dates back to his owning his own lawn business while attending university, Michael opened his own accounting practice in 2014, focusing on corporate and personal tax clients.
He graduated with a business degree from Western University, Huron College.  He is a board member of the Hotel Dieu Shaver Health and Rehabilitation Foundation.
Mike resides with his family in the Niagara region. Not one to miss an opportunity the Niagara region offers, he is an avid (not scratch) golfer and a fair-weather sailor.
Contact:  [email protected]